5 school shelving ideas that have absolutely nothing to do with library storage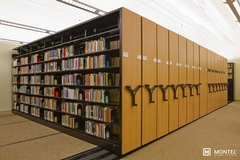 We've talked about library shelving systems. And why not? As digitization and multimedia resources change how people seek out information, libraries must adapt. They are, after all, the stewards of that information. In our minds, mobile library shelving helps librarians rise to the occasion.
But what if your library is more than just a library? What if your library is part of a school or university? If that's the case, extra space in your stacks may be but one of your many storage concerns.
Here are five examples of areas at your school that could use better shelving – and no, none of them is a library.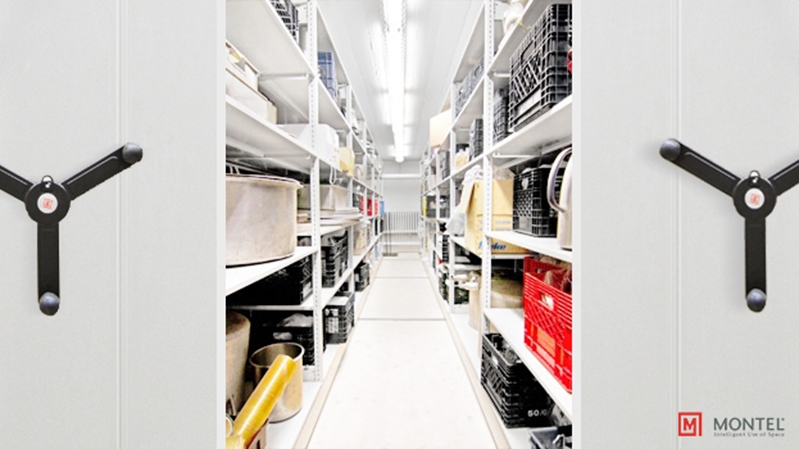 1. Cafeteria
It's always better for the budget to buy food in bulk, right? Well, not if you lack the space to properly store your plus-sized groceries. Mobile storage systems in your dining hall can save your school money by allowing staff to take advantage of low-cost wholesale ingredients and keep perishable goods in a clean, controlled environment. Organization never tasted so good.
2. Arts programs
Let's face it: These days, there's little room left for arts education. No, we're not talking about space measured in square footage but rather dollars available in school budgets. Any proposed investments to arts programs, therefore, must demonstrate a great deal of value to the school board before they are approved. Does a custom mobile shelvinginstallation make the cut? Consider the versatility of these shelving modules:
Music department
Ever tried to fit a sousaphone on prefabricated static shelving? Not many have. But thanks to our manual, mechanical-assist and powered mobile shelving units, you won't have to either. They're built with easily adjustable shelves that don't require tools or professional assistance.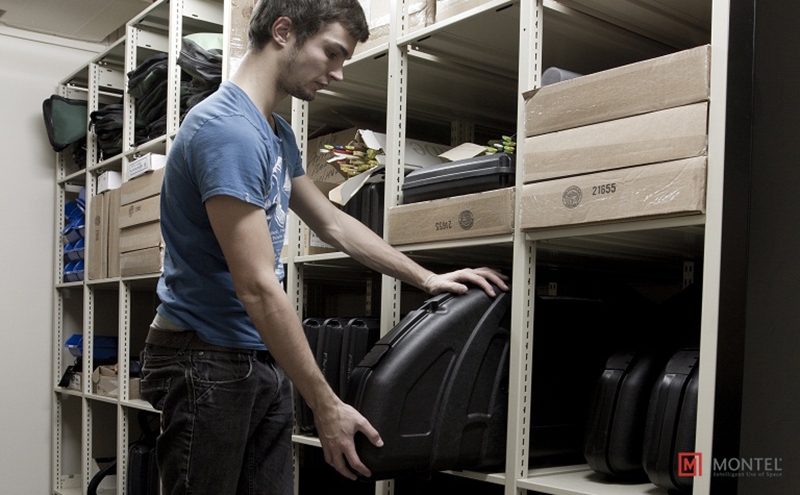 Theatre department
Who knows what next year's spring musical will be? Better play it safe by storing all your costumes on clothing racks and in bins available for any of our mobile storage solutions. Check out this custom mobile storage installation we made for Laval University and its theatre department. It even included shelving for the school's audiovisual equipment.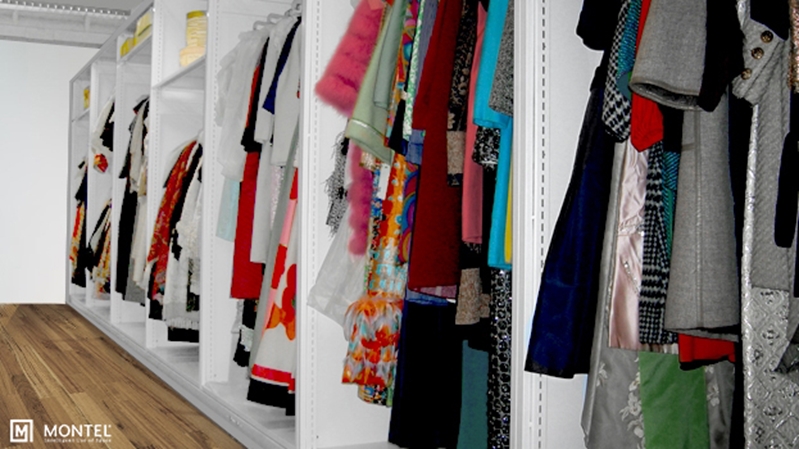 Fine arts department
Student artwork deserves the same level of preservation used in museum storage. Collapsible, accordion-style mobile shelving installations can protect their masterpieces from damage – and perhaps a campus cat burglar or two.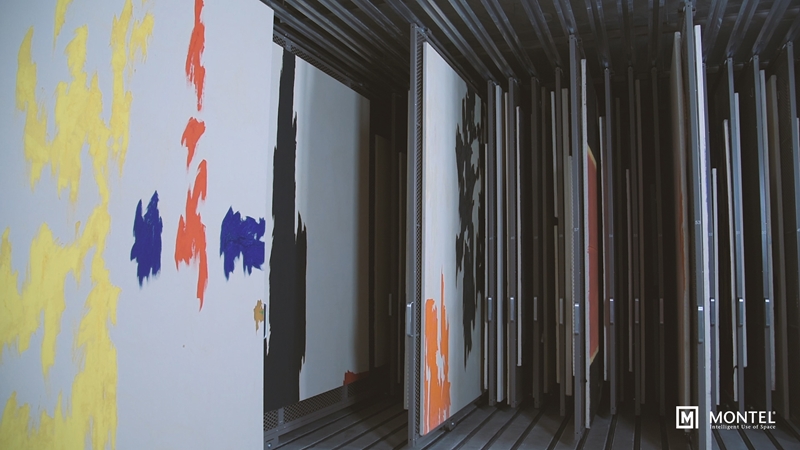 Best of all, a single custom mobile shelving installation can serve all three departments. Contact FSS Business Systems to find out more.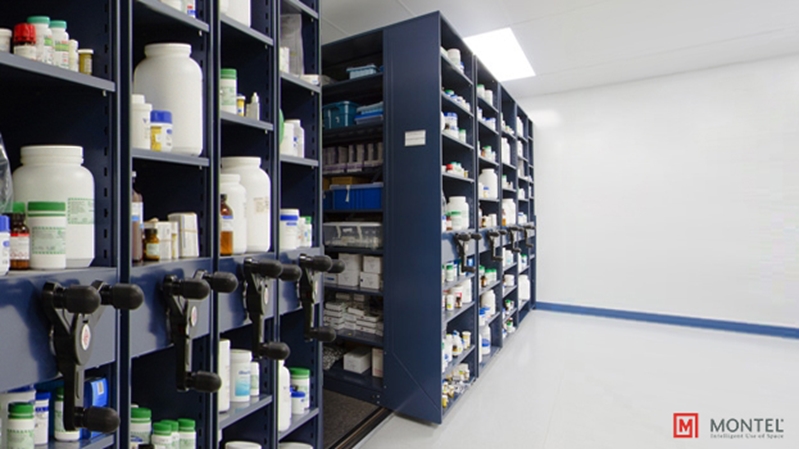 3. Nurse's office
In elementary and middle schools, nurses act as de facto pharmacists, administering doses of important medication and safeguarding emergency medical supplies. So don't these health care professionals deserve the same resources pharmacists, clinicians and doctors use to save space in their facilities? And isn't it imperative we keep potentially hazardous materials out of the hands of young students?
High-density QuadraMobile shelving, for example, won't take up much space, but it will deliver a great deal of storage power and organization. Moreover, custom locking mechanisms can prevent unauthorized access and tampering.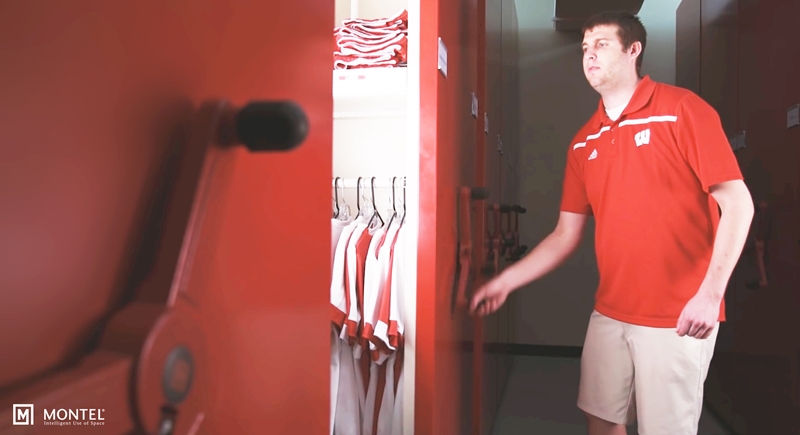 4. Athletic department
Even though we've discussed sports storage on this blog about as much as we've discussed library storage, we don't mind repeating ourselves: Any school or university with an active and diverse athletic department should consider the benefits of installing space-saving mobile storage.
FSS Business Systems can help your school design a one-of-a-kind mobile storage system that combines lockers, cabinets, drawers and more. We can even customize your end panels to match your school colors or proudly display your logo on each unit. If your coaches are tired of cleaning up after every game or replacing broken or lost equipment, add mobile storage systems to your locker rooms. They encourage organization and reduce your storage footprint.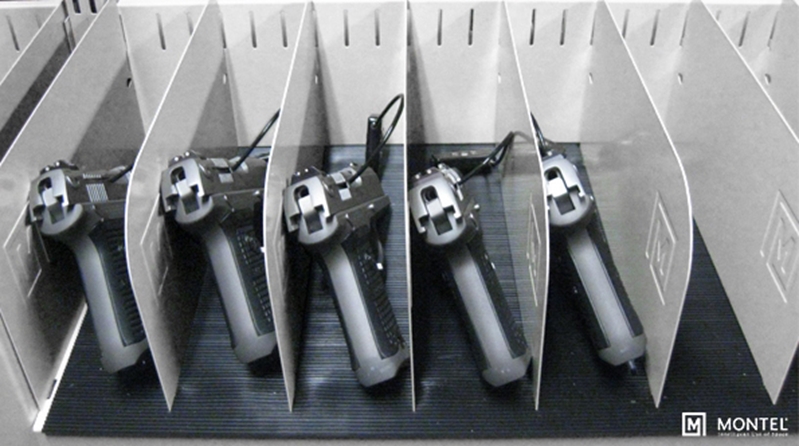 5. Campus security
Every student deserves a safe learning environment. That's why smart leaders overseeing large universities and college campus arm their security professionals well with guns and other equipment stored in mobile weapon storage. High-density shelving protects the integrity of security assets and restricts usage to those who are authorized to carry them.
Summer break won't last forever. Start your school year off right with mobile storage. For more information, visit our website www.fssbusiness.com today!